© mika nakagama tax accoutant office all right reserved
Scrollline
WE'LL BE A TRUSTED TAX ADVISOR FOR YOUR BUSINESS IN JAPAN
With Quality, We'll deliver a broad range of tax services to corporations & Individuals
Our Message
DRIVE THE VISIONS OF OUR CLIENTS AND CREATE THE FUTURE OF OUR SOCIETY
We'll focus on each of our clients and ask ourselves
what best drives our client visions and goals.
With the quality of our tax services, we'll be a part of the driving force to achieve the visions of our clients and help create the future of the society.
About Us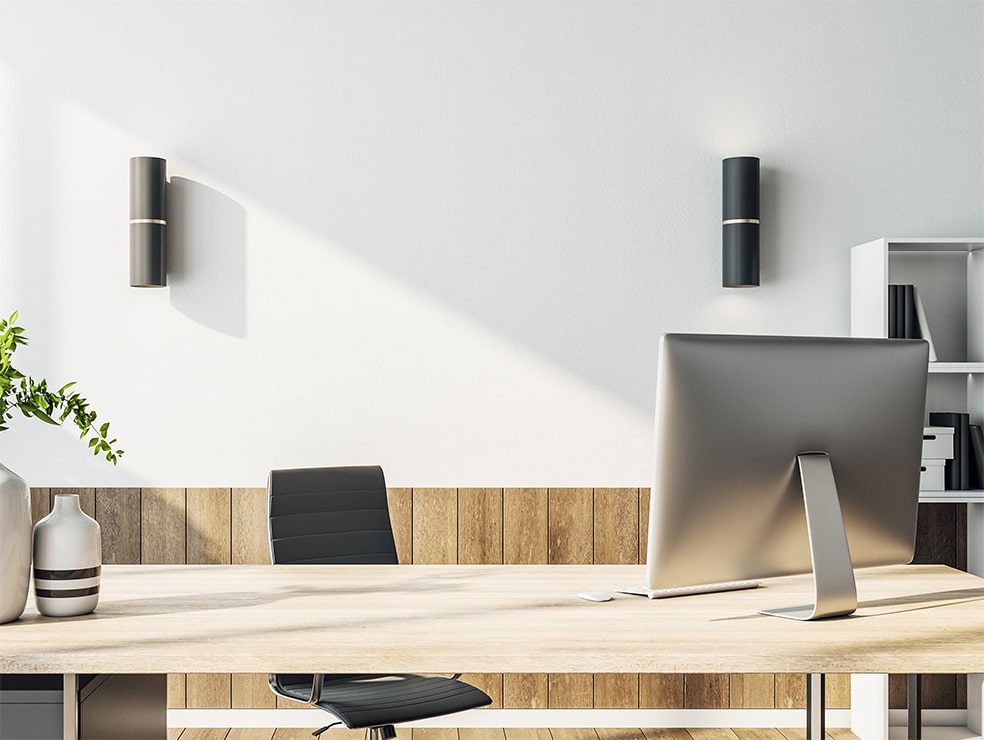 01A BROAD RANGE OF TAX SERVICES TO SUPPORT YOUR BUSINESS IN JAPAN
We'll offer a broad range of tax services to fit into the various needs arising from your business operations. (e.g. Tax Advisor Contract, Tax Returns, Payroll, and etc) We'll also cover the entire business life cycle from new company set up to inheritance in Japan.
Feel free to reach out to us when you consider seeking for or changing your tax advisor to drive your business in Japan.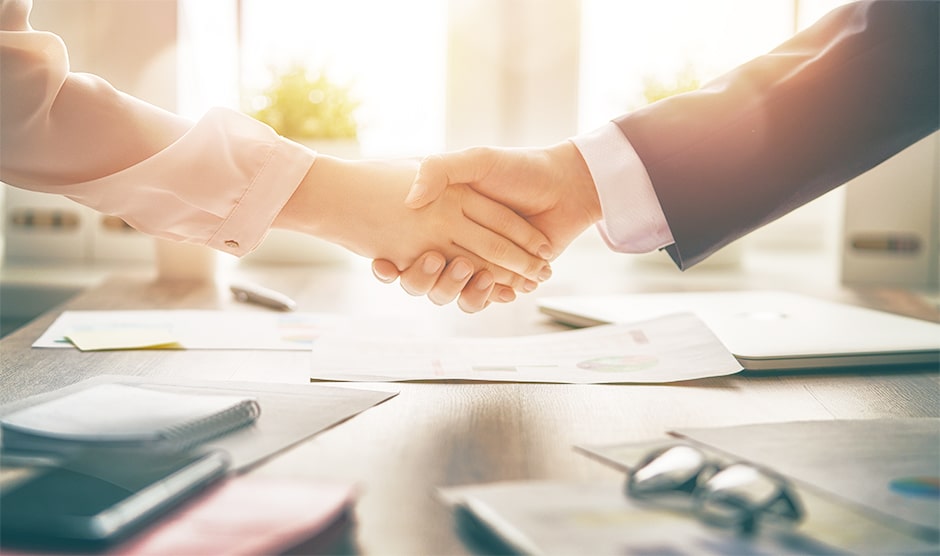 02TRUST AND QUALITY
We'll face our clients with transparency and sincerity. Through communication, we'll get hold of the needs correctly and offer what is best to our clients' business. Focus on the communication will also enable us to understand our client visions and help accelerate the achievement of the visions and goals. We'll also commit to deliver tax service with agility and accountability (including "Clear" explanation of Japanese taxation system)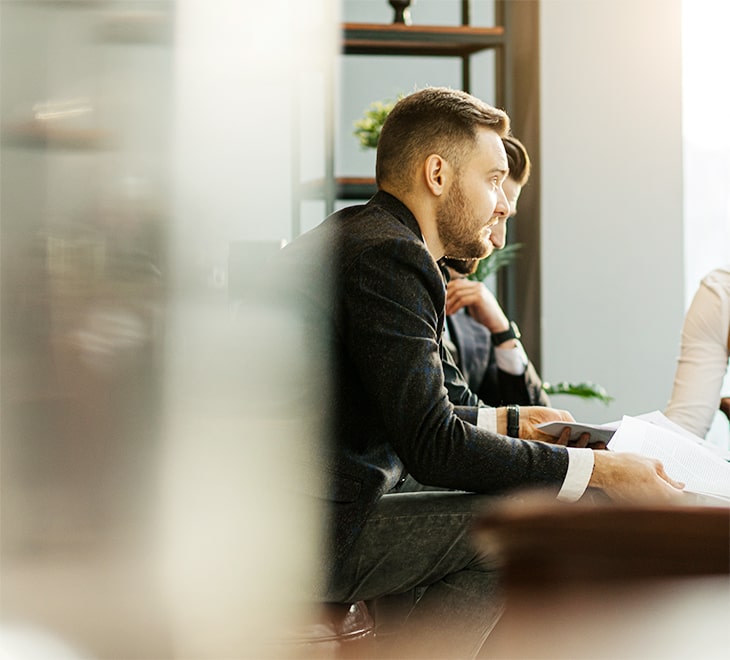 03ALL THE SERVICES OFFERED IN ENGLISH
We are able to deliver all of our services and communications via English. We'll accelerate your business in Japan not solely through tax services but also through other services such as opening bank accounts, networking with other specialists. We'll also cover tax returns for individuals who has assets and/or income outside Japan.
Cross boarder taxation is now more normal and getting complex. We'll get hold of your tax position correctly and offer the appropriate tax advice.
Services
OUR LINE OF SERVICES COVERS VARIOUS TAX & ACCOUNTING RELATED NEEDS IN JAPAN